The Centre is delighted to have two new biodiversity officers. On behalf of all the members and the management, we would like to congratulate our newest members for getting through the rigorous Royal Civil Service Examination and choosing National Biodiversity Centre to dedicate their service to Conservations and Nation.
Beejai Darjee pursued a Bachelor of Science in Animal Science from the College of Natural Resources which is based in Punakha, Bhutan. Mr. Beejai hails from Tsendgang, Dagana, Apart from his interest in animal sciences and biodiversity, Beejai is also a photography and videography enthusiast. Beejai Darjee will be working as a Biodiversity Officer under Animal Genetic Resources.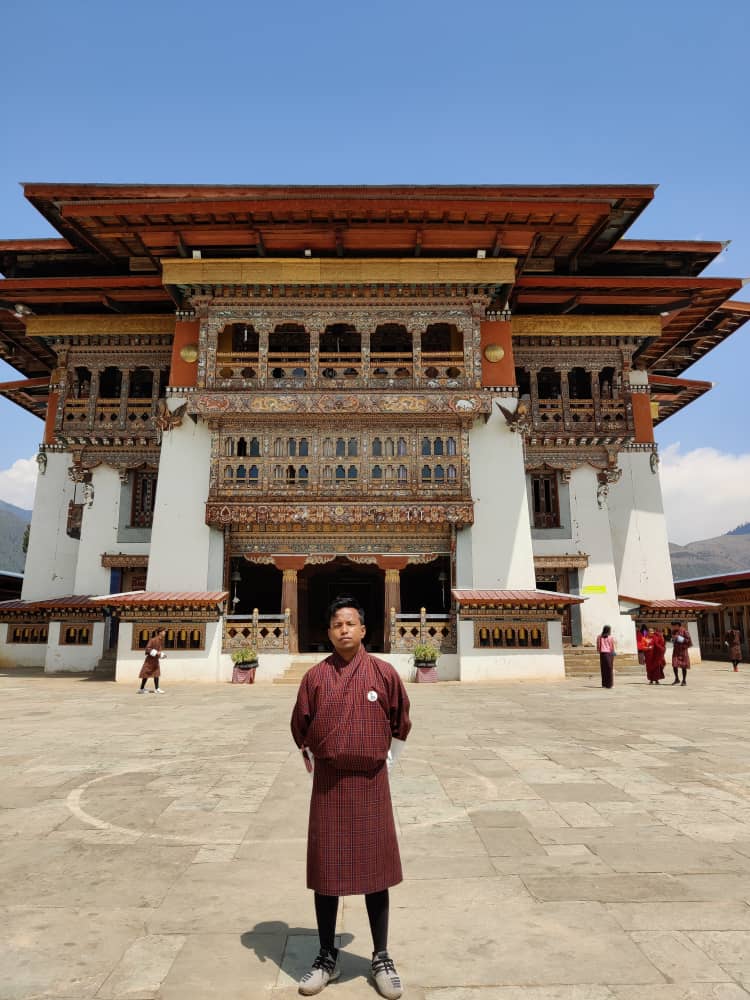 Thukten Sherab hails from Samtenthang, Sarpang Dzongkha, and pursued Bachelor of Science (Honors) in Horticulture from Horticulture College and Research Institute, Tamil Nadu Agricultural University located in Tamil Nadu, India. Tukten is a history enthusiast, loves traveling, and describes himself as a bibliophile. Thukten will be working as Biodiversity Officer under Plant Genetic Resources.
The Centre extends the warmest welcome and good wishes to Beejai and Thukten. The Centre hopes that you two will be a valuable asset to the Centre.