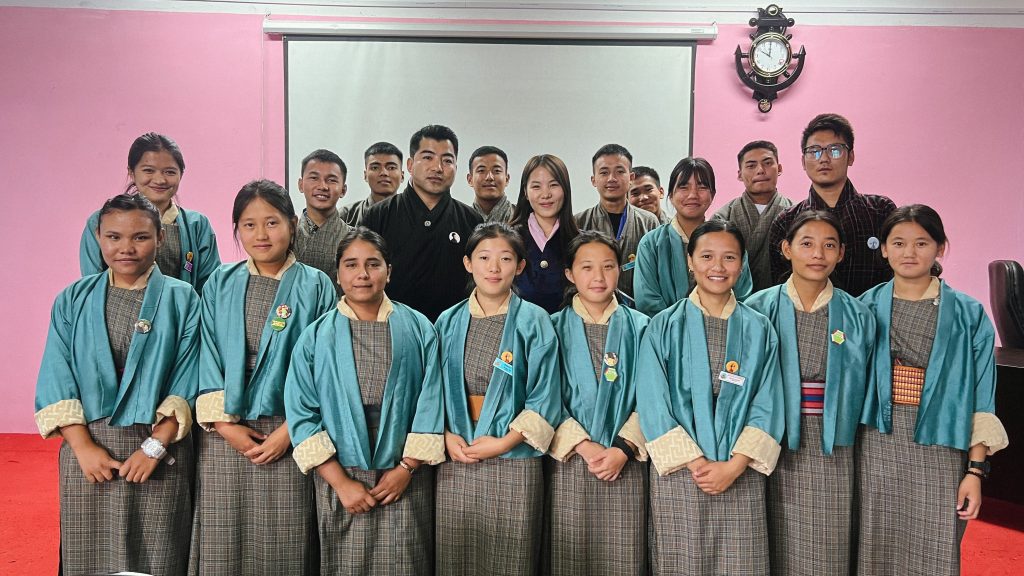 National Biodiversity Center and the Bhutan Biodiversity Portal team continued the Bhutan Biodiversity Portal awareness campaign at Mendrelgang Central School.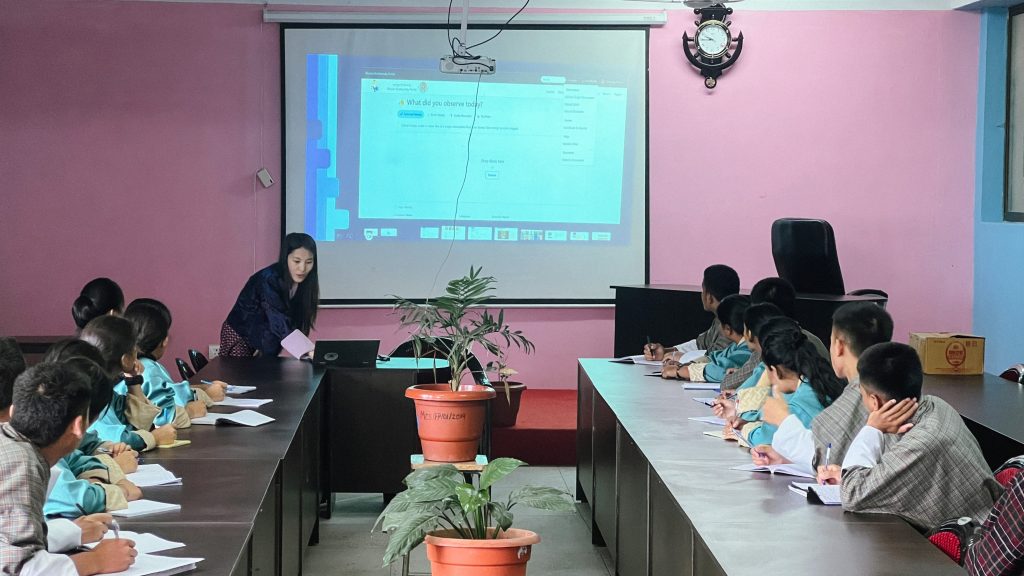 Bhutan Biodiversity Portal aims to encourage citizen science and active involvement in the conservation and generation of biodiversity information. By granting open and unrestricted access, the Portal enables individuals to explore and utilize biodiversity data freely.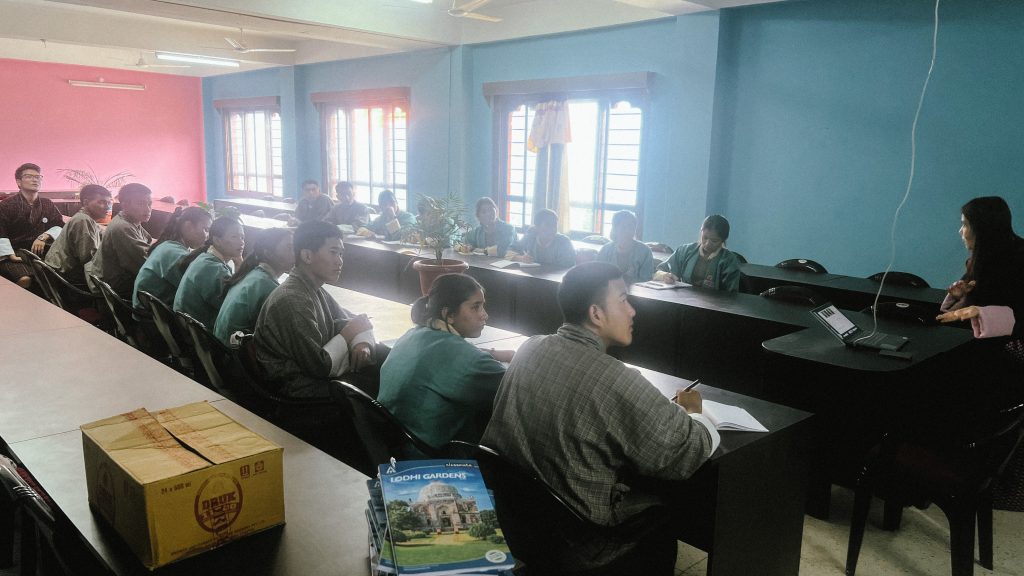 Citizen science initiatives in Bhutan are increasing annually with major participation from youths. The contribution from young people is playing a major role in biodiversity documentation and data use in the country. Unfortunately, there is a general lack of awareness surrounding the Bhutan Biodiversity Portal, including its latest upgrades and newly added features.