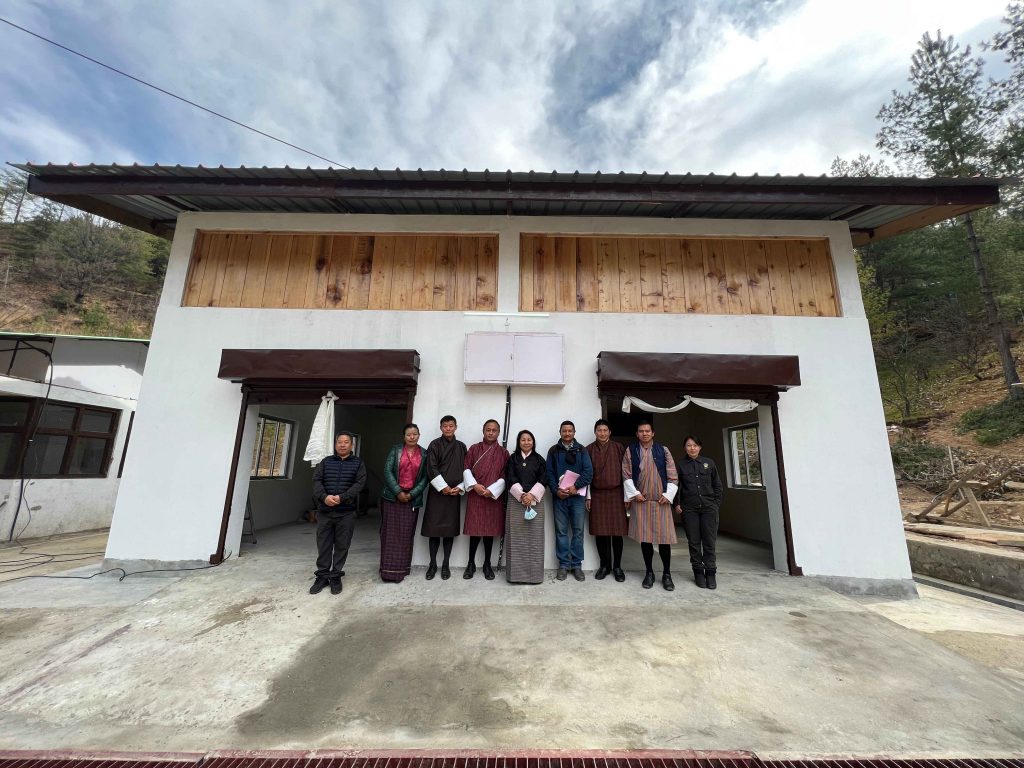 The formal handing taking over of the plant drying and processing house between the management of the National Biodiversity Centre (NBC) and M/s Star Builders was executed on 16 February 2023. The construction was awarded to M/s Star Builders vide contract order No. NBC/Adrn/07/2023/918 dated 9th November 2023 after fulfilling the requirements of tender bidding documents.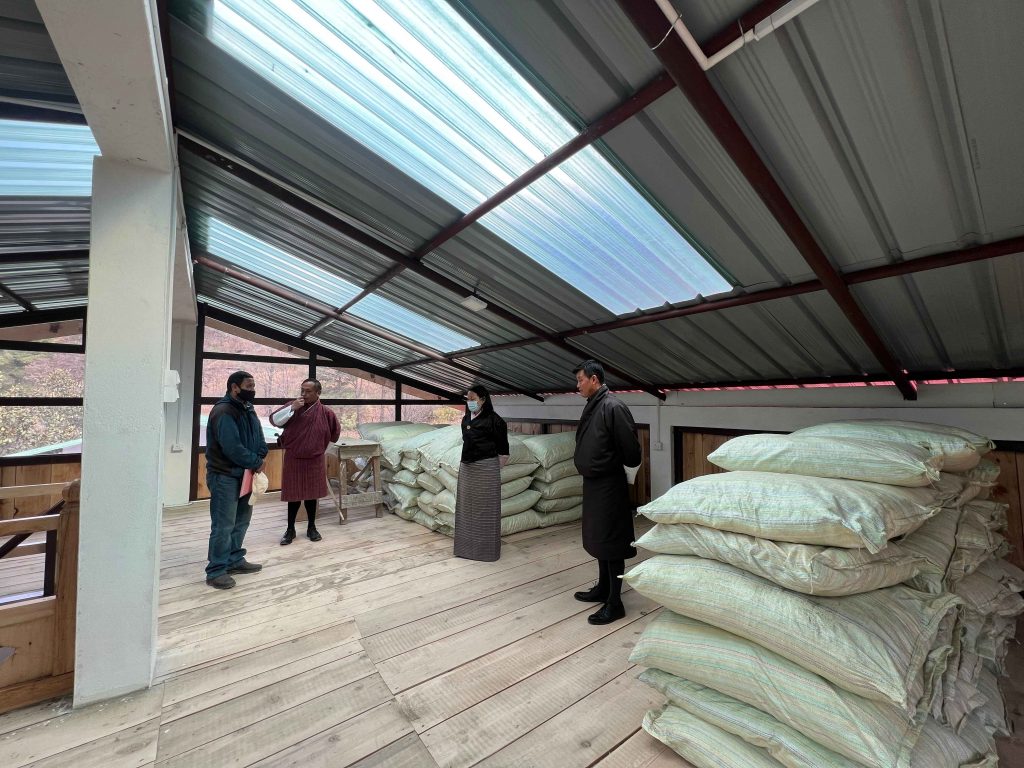 The handing and taking over of the work was done in the presence of the contractor and the site engineer after accepting the work completion report by the NBC management. The single-storied house occupies an area of 117m2 (13mx9m). The basement of the building consists of six rooms, which will be used for receiving and chopping of the plant samples as well as for the processing and storing of the raw materials before the analysis. The first floor, which consists of a single hall will be used for shade drying of the samples.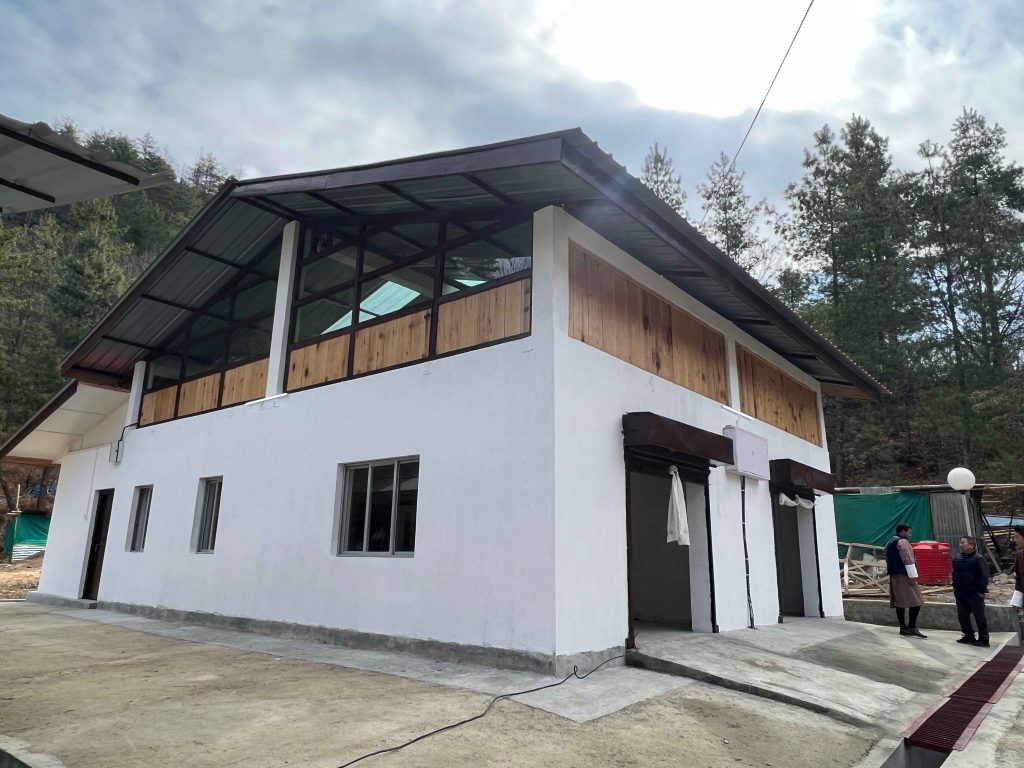 The structure which incurred a sum of Nu. 3.8M was supported by Chanel Parfums Beaute, France. It will serve as an important addition to the centre's facilities as it has an important processing function along the value chain of plants such as Chirata identified for the Access and Benefit Sharing Program.