From Agreement to Action: Build Back Biodiversity!
International Biodiversity Day is a momentous occasion that brings people from all walks of life together to celebrate the incredible diversity of life on our planet. It is a day dedicated to raising awareness about the importance of biodiversity and the urgent need to protect and conserve it.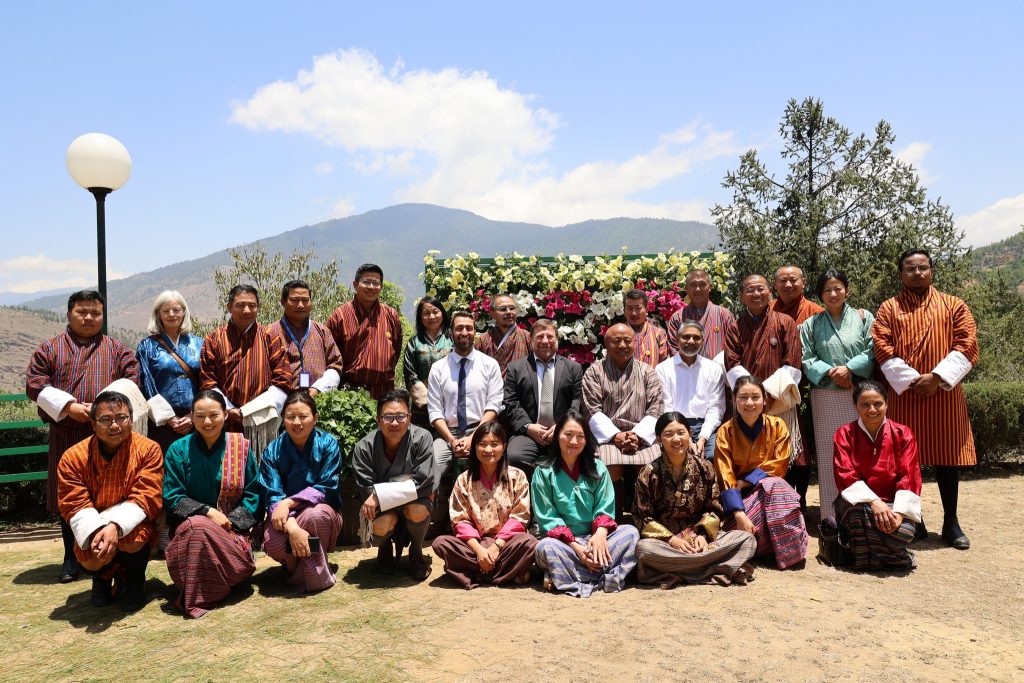 On this special day, National Biodiversity Centre with support from Department of Environment & Climate Change and UNDP Bhutan commemorated the International Biodiversity Day with the theme "From Agreement to Action: Build Back Biodiversity! on 22nd May 2023 at Royal Botanical Garden Serbithang.
The special occasion was graced by His Excellency Lyonpo Yeshey Penjor, Ministry of Agriculture and Livestock (MoAL), Hon'ble Dy. Resident Representative of UNDP Bhutan, Khurshid Alam, Senior Technical Advisor, Mr. Andrew Seidl and the Program Director, Mr. Pierre Joesph of the Biodiversity Finance Initiative- BIOFIN, Director General Mr. Dorji Dhradhul of Department of Tourism. Director Mr. Yonten Gyamtsho, Department of Agriculture, MoAL, Conservation Directory of WWF Bhutan and various officials from UNDP Bhutan, Ministry of Finance, Department of Environment and Climate Change, Department of Forest and Park Services.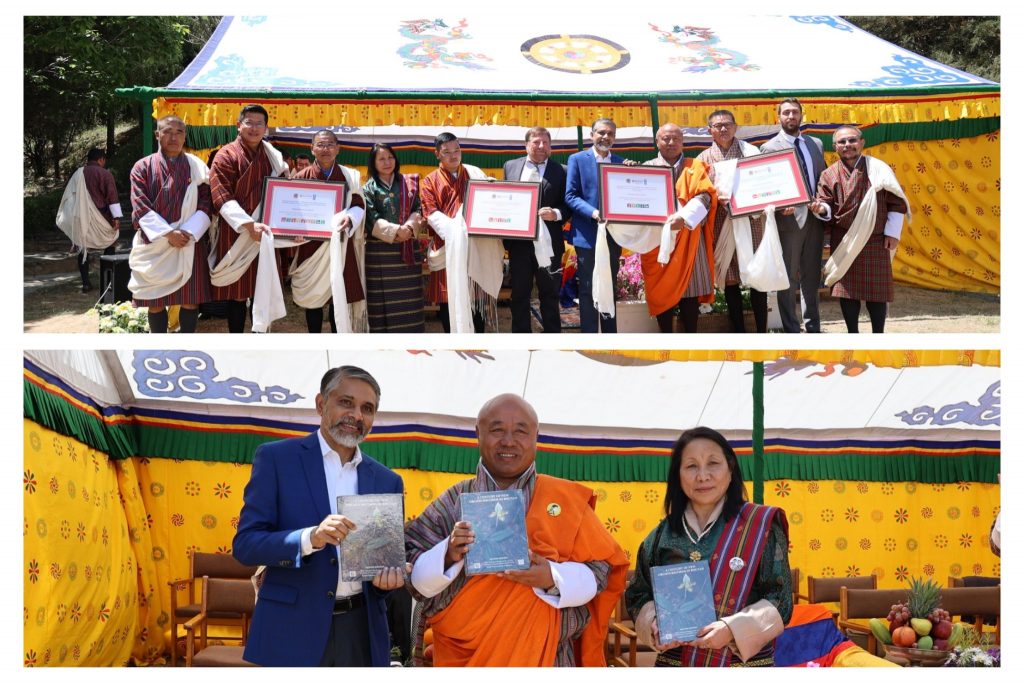 During the event, the Royal Government of Bhutan with support from UNDP Bhutan Country Office launched four Biodiversity Finance Solutions. The event was also marked by the launch of the Second Edition of the "A Century of New Orchid Records in Bhutan". The event also unveiled the Top Three bird observation contributors in Bhutan Biodiversity Portal and the Top Three bird Photographs submitted for the Bird Photography Contest held in celebration of the National Bird Month.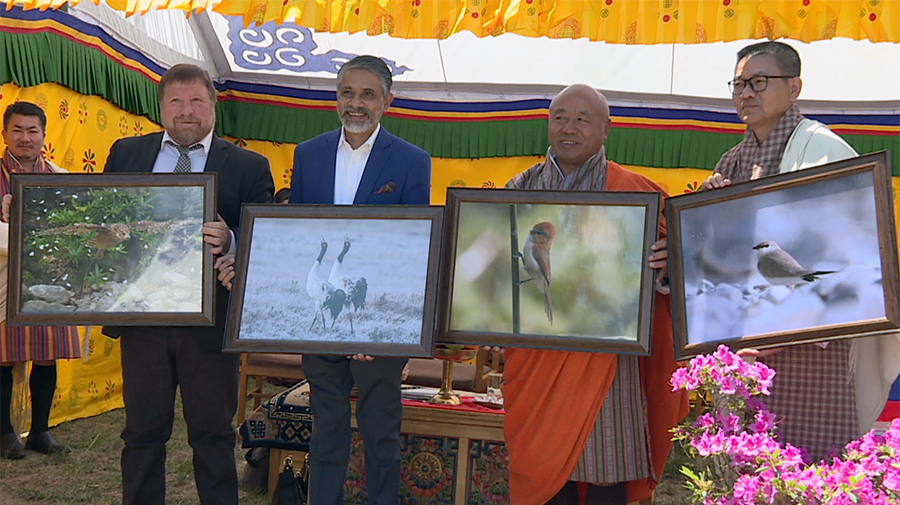 International Biodiversity Day concluded with a tree plantation program and the Garden tour.