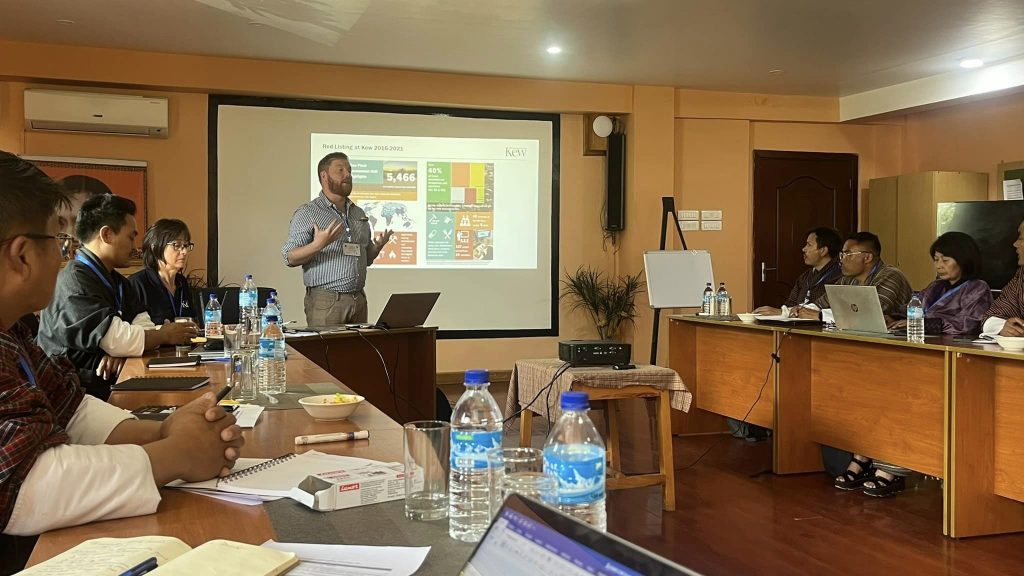 11th October 2023: National Biodiversity Centre in collaboration with Royal Botanic Gardens, Kew and The Millennium Seed Bank commenced a three day workshop on Tree Conservation Project with the main objective to present and celebrate the achievements of the Bhutan's Tree Species Seed Conservation Project, assess what remains to be achieved and to contribute to the Red Listing objectives of the project as well as to discuss on future ex situ conservation of the flora of Bhutan.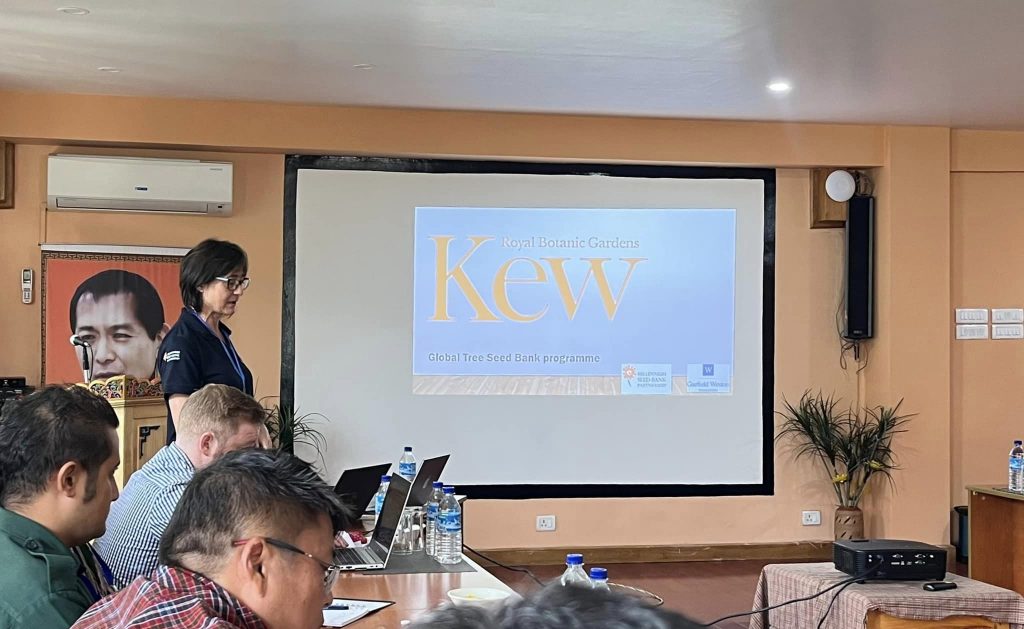 Bhutan's "Trees Seed Conservation Project" is part of a Global Tree Seed Bank Program intended to safeguard 5000 of the world's rarest, most threatened and useful tree species, funded by the Weston Foundation. Specifically, the work of seed banking aims to conserve the seed of wild plant species to protect them from extinction, provide material for research and to enhance knowledge about the methods for successful species recovery and restoration of the plant's communities.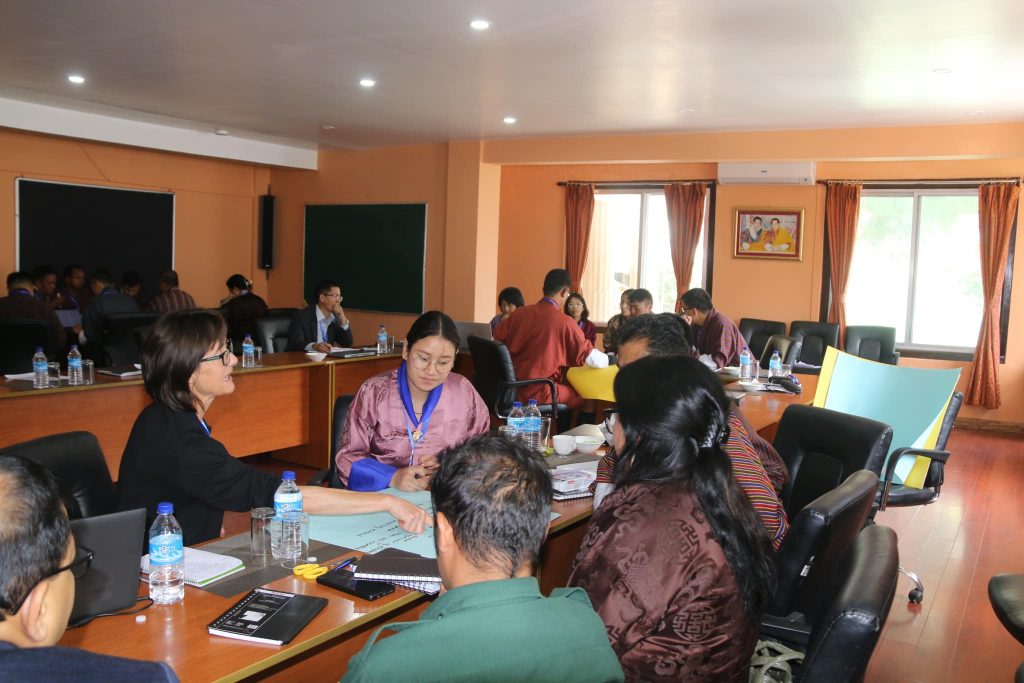 Over the course of the project period till September 2023, the team has achieved the seed collection of 197 woody species with 262 accessions. Moreover, seed collection of 29 species of herbs with 34 accessions has also been collected and gene banked at the Centre for the long-term conservation and research.
The workshop was attended by more than 25 participants representing various key biodiversity conservation related agencies and institutions including Department of Forest and Park Services, College of Natural Resources, Sherubtse College, Department of Water as well as foreign counterparts Dr. Kate Hardwick and Jack Plummer from Royal Botanic Gardens, Kew, Dr. Dinesh Kumar Agarwala from Botanical Survey of India and Dr. Madhu Shudhan Thapa Magar from Department of Plant Resources, Nepal.