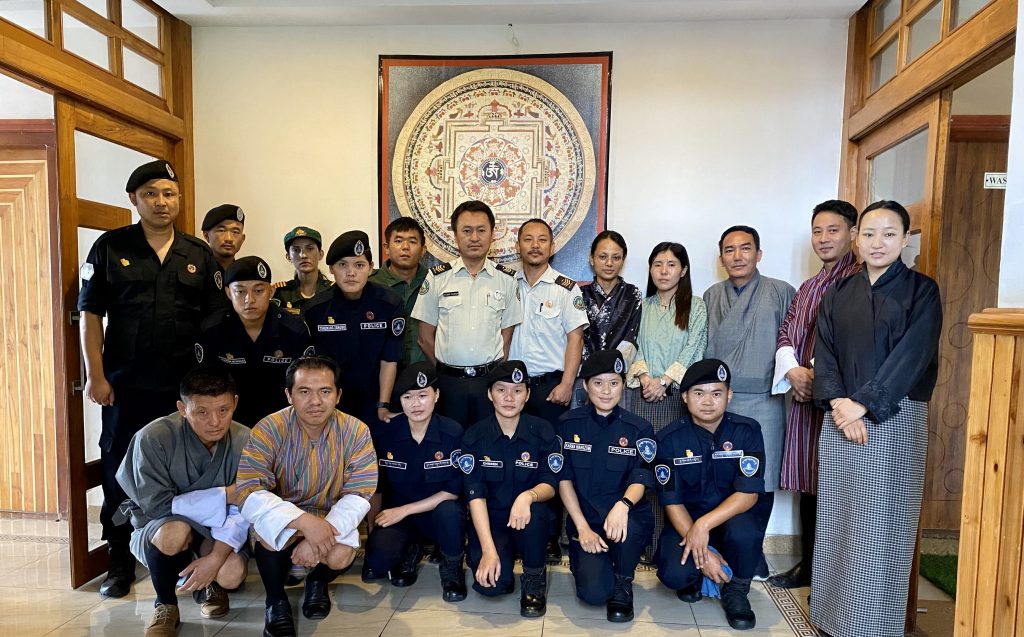 19th June 2023: Currently happening, final session of the sensitization workshop on
Biodiversity Rules and Regulations 2023 of the Biodiversity Act of Bhutan 2022 is being
currently carried out in Samtse for the enforcement agencies and Access and Benefit
Sharing (ABS) Checkpoints.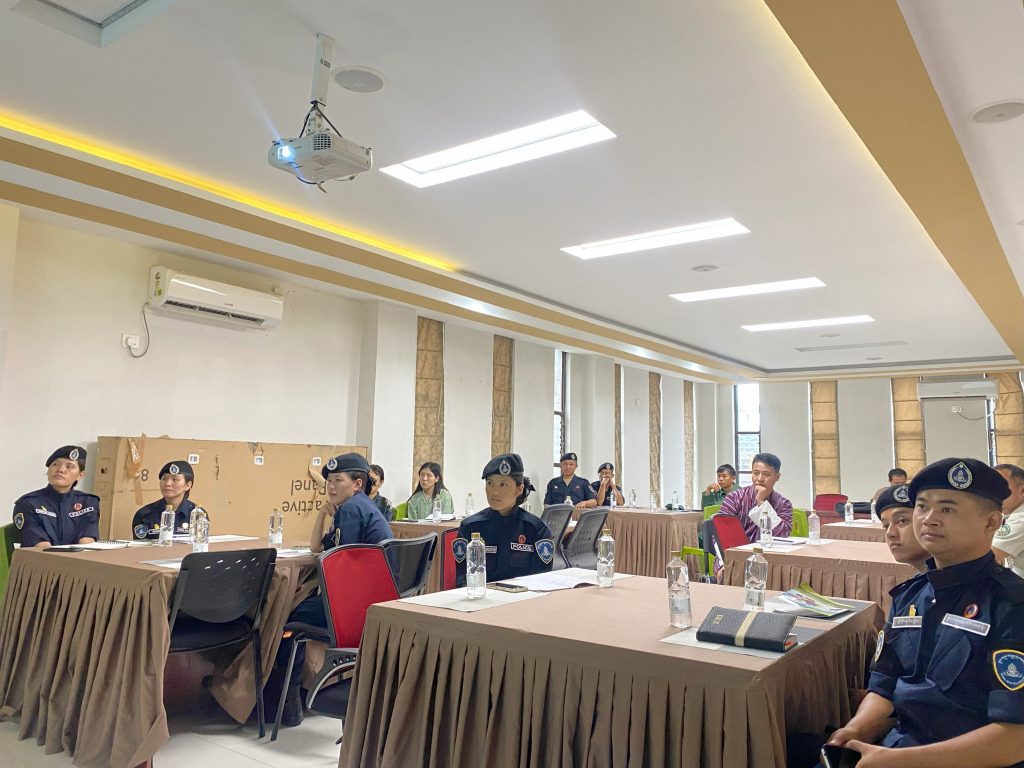 A total of 16 participants from Royal Bhutan Police, Bhutan Food and Drug Authority, Regional Revenue & Customs Office and Department of Forests and Park Services are participating the workshop. Similar workshops were conducted in Phuentsholing, Samtse, Samdrupjongkhar, Paro and Thimphu.