The Asian Food and Agriculture Cooperation Initiative (AFACI) Director General, Dr. Taek-Ryoun Kwon, who is also the Director General, RDA, Korea visited National Biodiversity Centre, Ministry of Agriculture and Forests on 30th August 2022. AFACI is an inter-governmental and multilateral cooperation body which aims to improve food production and promote sustainable agriculture in Asian countries through knowledge and technology transfer and sharing.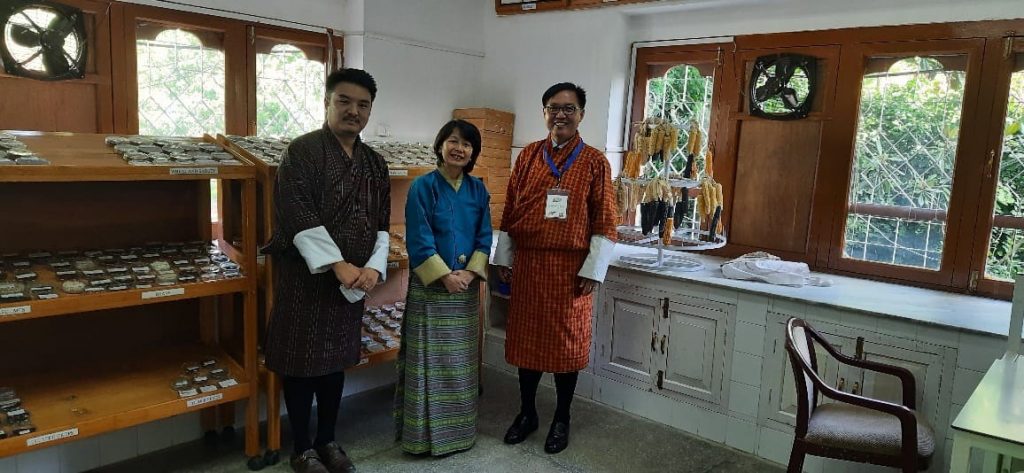 The Director General is in Bhutan for the Sixth AFACI General Assembly from 29 to 31August 2022. In between the 6th AFACI General Assembly, he visited National Biodiversity Centre. The Director General visited the facilities at the National Animal Genebank and National Plant Genebank and interacted with the staff of Animal Genetic Resources Program and Plant Genetic Resources Program of the Centre of National Biodiversity Centre.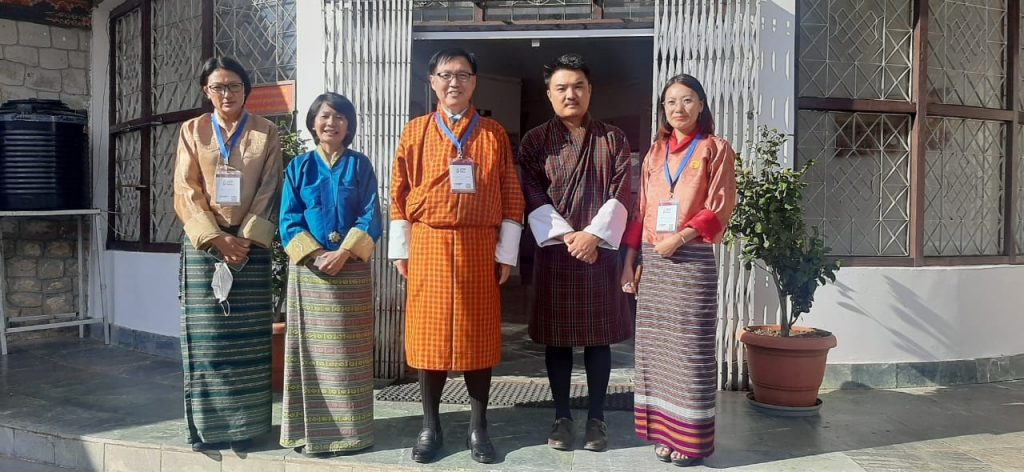 The Director General could not visit other Programs of the Centre due to time constraints.
The Director General was very impressed with the efforts that are being put in by the National Biodiversity Centre in agrobiodiversity conservation and sustainable utilization in the country.