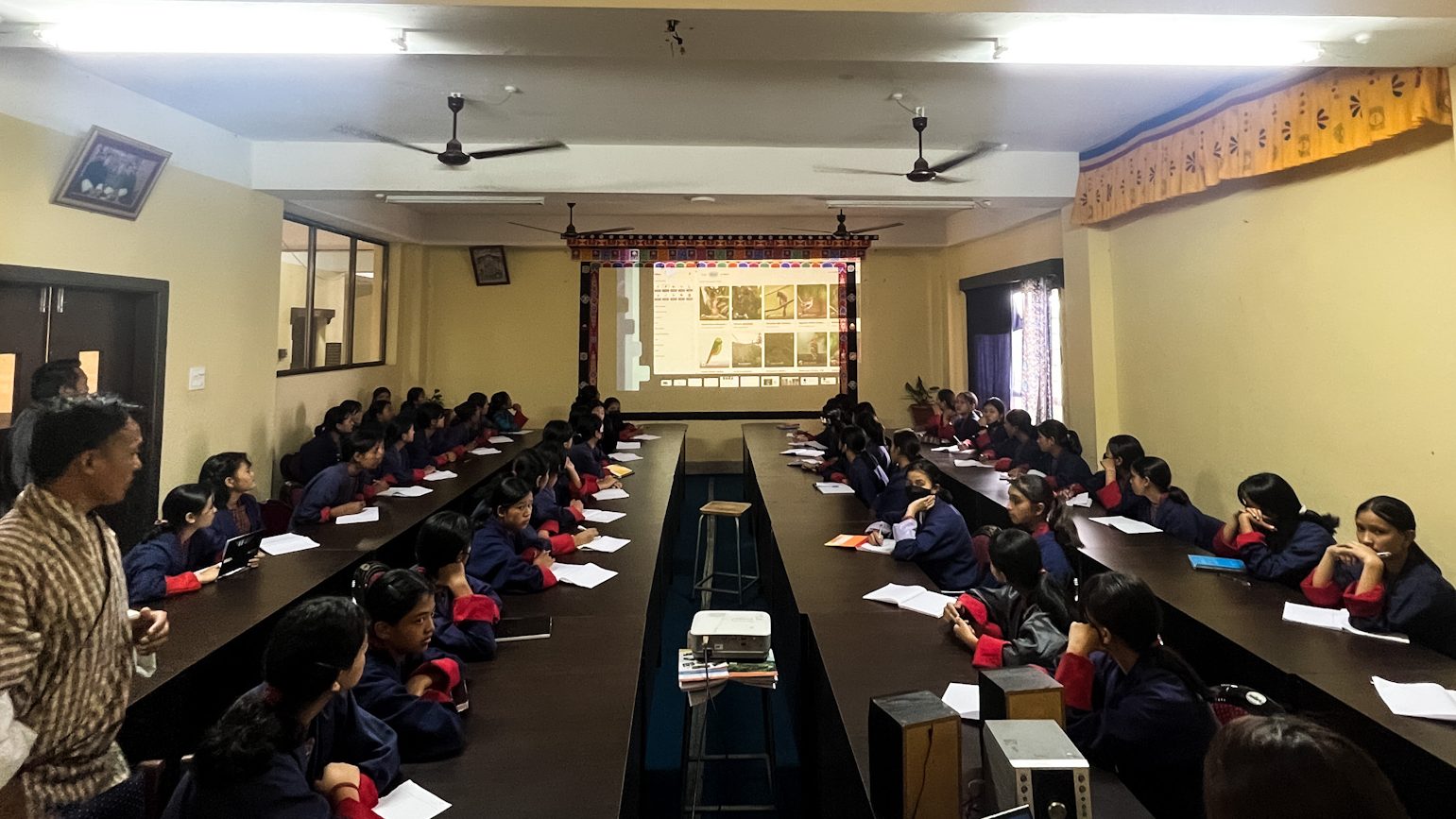 The team from the National Biodiversity Centre and Bhutan Biodiversity Portal team raised awareness about the Bhutan Biodiversity Portal among the nature club members of Tsirangtoe Central School on 28th August 2023. During the session, the team emphasized the significance of the Portal and provided a visual demonstration of its various features.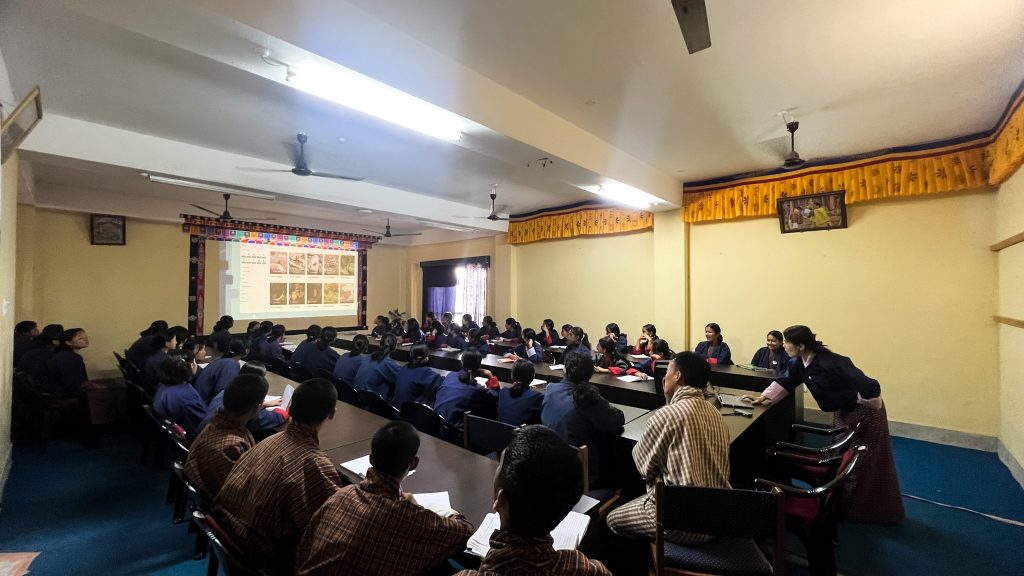 Bhutan Biodiversity Portal is a unique repository of information on Bhutan's biodiversity. It aims to encourage citizen science and active involvement in the conservation and generation of biodiversity information. By granting open and unrestricted access, the Portal enables individuals to explore and utilize biodiversity data freely.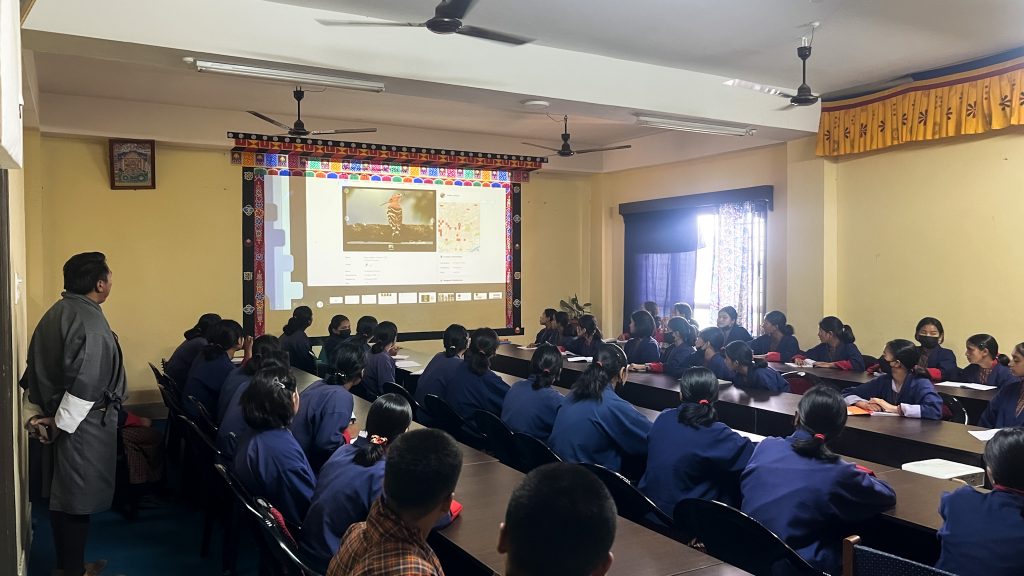 Throughout its existence, the Portal has continuously evolved and incorporated user-friendly enhancements. Citizen science initiatives in Bhutan are increasing annually with major participation from youths. The contribution from young people is playing a major role in biodiversity documentation and data use in the country. Therefore, the present campaign aimed to inculcate an awareness on Bhutan Biodiversity Portal to the future leaders and conservationist of the country.