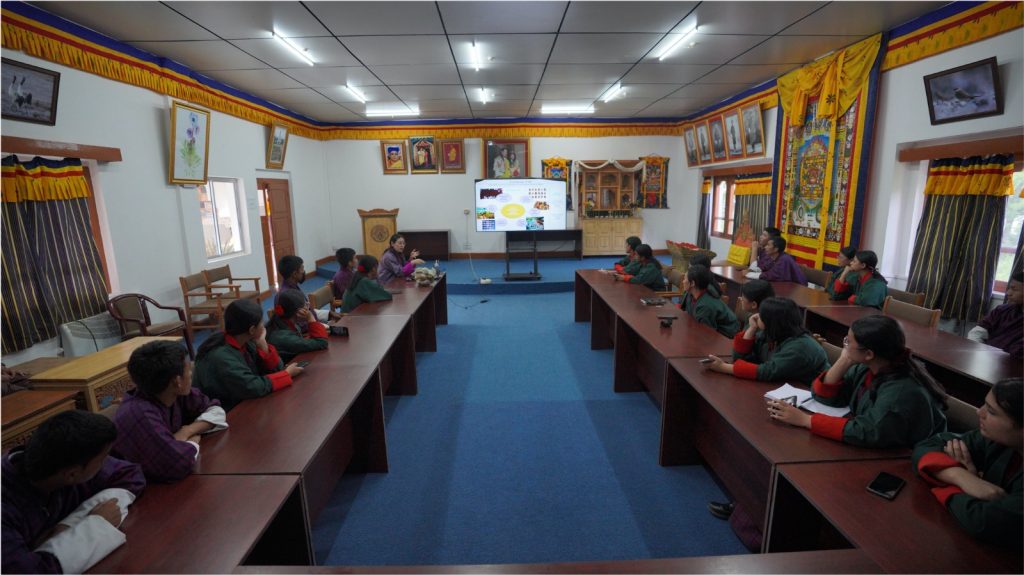 1 September 2023: A group of students and teachers from Khangkhu Middle Secondary School in Paro visited the Centre to learn and understand about existing biodiversity conservation programs as well as to learn about the diverse plant species within the Royal Botanical Garden.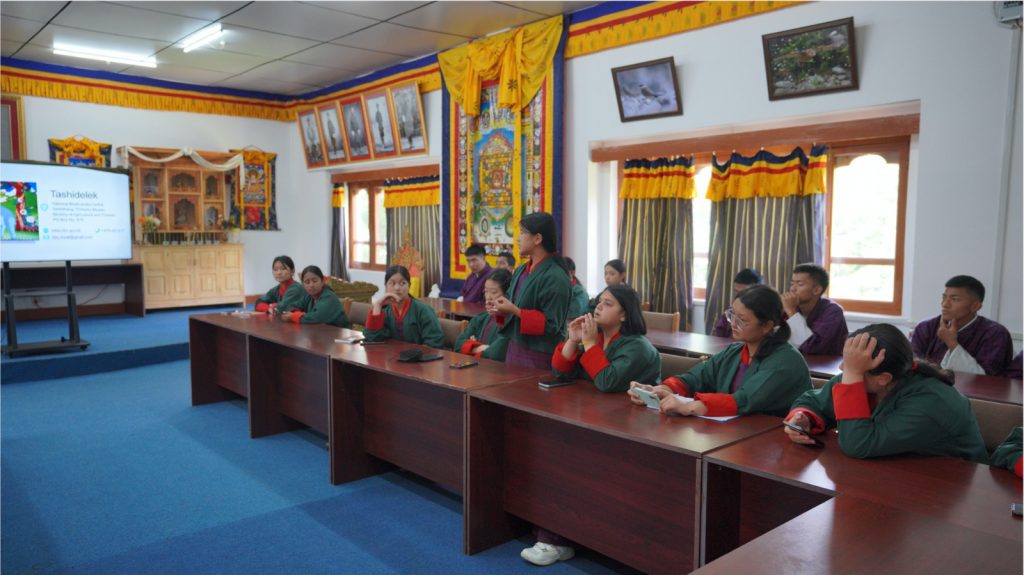 During their visit, students were given a guided tour of the key facilities within NBC, including the Genebank, Molecular lab, Bioprospecting lab, Herbarium, and the Royal Botanical Garden. The students had the opportunity to interact with the experts and gain firsthand knowledge about the critical work carried out at (and by) NBC.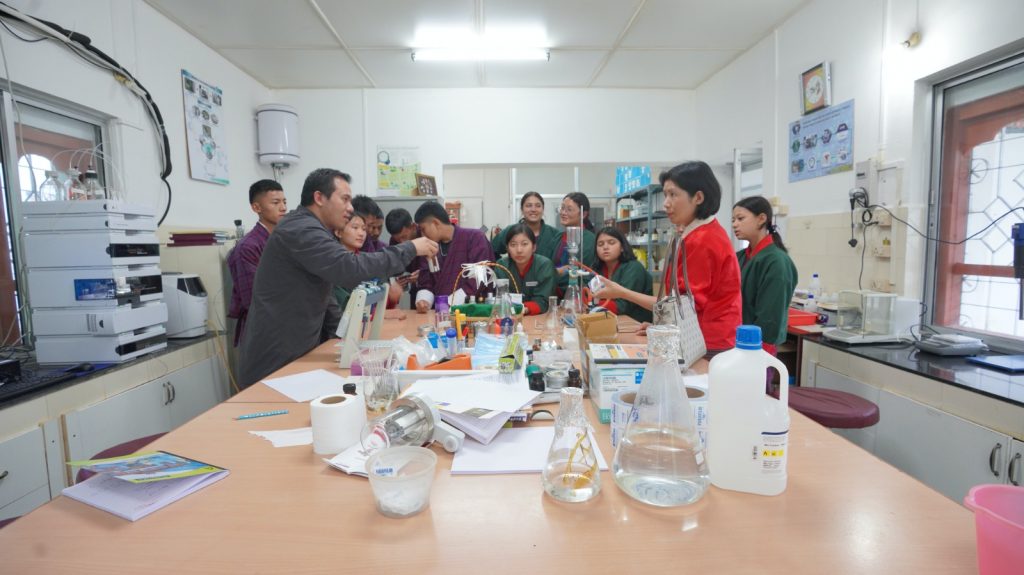 Further, NBC is committed to support educational and advocacy initiatives that foster an appreciation for environment and the importance of biodiversity conservation.