Bhutan held the first ever International Seminar on Traditional Knowledge associated with Genetic Resources on 29th March at Namgay Heritage Hotel in Thimphu. The event was graced by the Honorable Secretary Dasho Tenzin Dendup, Ministry of Agriculture and Forests. Over 40 participants from different institutions around the country and eight international delegates attended the seminar.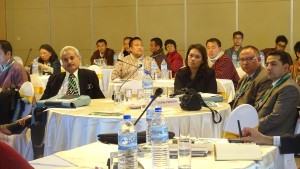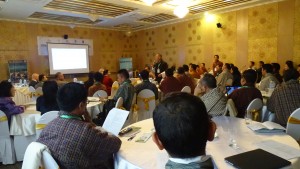 The key objective of the seminar was to create awareness on traditional knowledge associated with genetic resources focusing on its documentation, protection and preservation, ownership and prevention of misappropriation.
The international experts also shared their knowledge and expertise on the subject, providing an excellent forum for experience-sharing, knowledge exchange and identifying issues and challenges as well as regional synergies.
The two day seminar was organized by the National Biodiversity Centre, Ministry of Agriculture and Forests through funding support from the GEF-funded Nagoya Protocol Implementation project.